or 6 weekly interest-free payments from $88.16 NZD with
Those who have been following Wettie from the beginning will remember to original Wettie Workhorse wetsuit which was our first heavy duty model.
It's back, new and improved!
Our Workhorse model features lots of extra heavy duty features but with maximum mobility still as a priority. If you are wanting something for heavy duty for spearfishing or scuba, this is the answer
Buy this suit with the confidence that the team at Wettie are the leaders in their field, unparalleled in quality & design and have come up with a product you will be warm and comfortable in.
Enjoy your dive.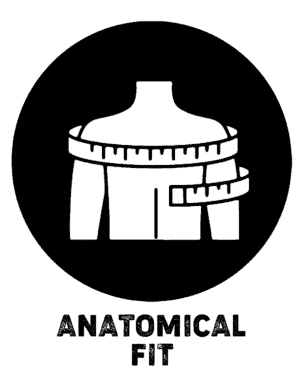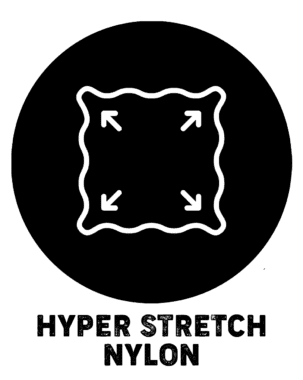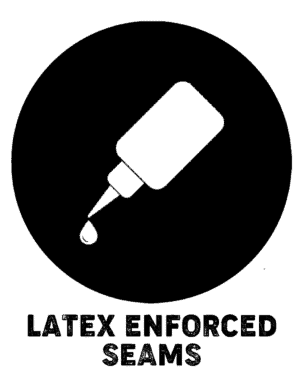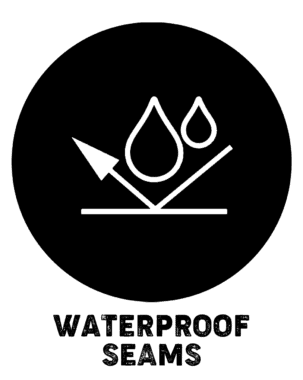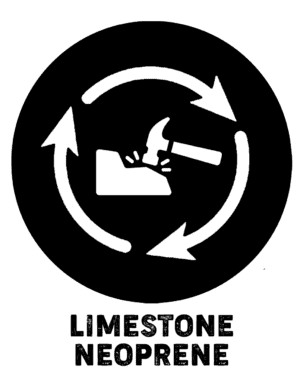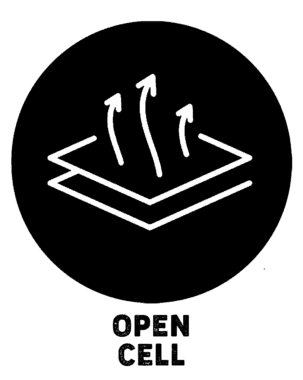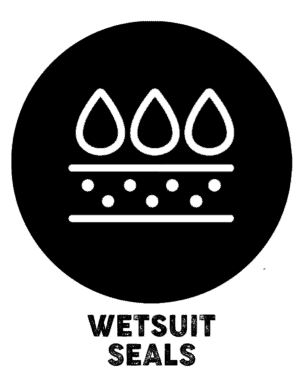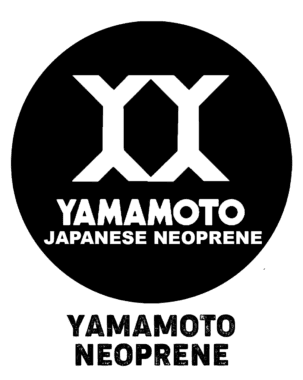 Extended knee and elbow reinforcement with strong power-tex padding. This material is hard wearing but still offers maximum flexibility.
3 layers of latex reinforcement on seams to protect stitching.
Super stretch fish scale, overlapping knee pads.
Crayfish locator prints on back of hood panel.
Smoothskin seals on wrist and ankles to minimise water flow and maximise warmth retention.
Sophisticated anatomical design to ensure an unparalleled fit and comfort for a wide range of body types.
Four way super stretch nylon exterior maximising flexibility while providing good durability.
Japanese Yamamoto 39 open cell neoprene
Smoothskin shaped face seal.
Wettie's unique designed Anti-slip loading pad on chest to ensure secure loading. Includes elevated lip to eliminate speargun slipping off.
Open cell on inside interior to ensure superior fit and comfort. Reduces voids in suit with close fit.
Perfect for spearfishing, SCUBA, freediving and Snorkelling.
Double nylon on the base of the jacket and beaver tail to increase durability, minimise risk of tearing + with dual clips on the beaver tail.
Reinforced knife pouch on right leg.
What's the difference between our wetsuit models?