Wettie 'Speara' Alloy Speargun – Pink Mermaid
Total:
From: $265.00 NZD
or 6 interest-free payments of $44.16 NZD with
Designed & made by women 'Spearas' for women 'Spearas'!
The New Generation in WETTIE's speargun range, made here in New Zealand. Two years in the making this is one of our new spearguns in the WETTIE range, featuring the new Reef handle designed by us and made here in NZ. This model is great for all spearfishing in NZ and abroad. It is extremely accurate, strong and perfect for beginner to advance Spearo's. The quality and affordability is un-matched.
Features:
Wettie Reef Pro Handle in pink, designed and MADE in NZ. The Only speargun handle produced here in NZ. With Butt.
Shark Clip
NZ made Railed, Anodised, Aluminium Barrel.
Wettie Viper Muzzle in pink, designed and MADE in NZ
Gun bungee
6.5mm Harden Sprung steel Spear with stainless heavy duty flopper
Double 14mm rubber set up with lots of power but still easy to load (PINK SOLD OUT, black or red available)
SPEARA Fish measuring sticker on barrel.
Monofilament shooting line 180kg breaking strain.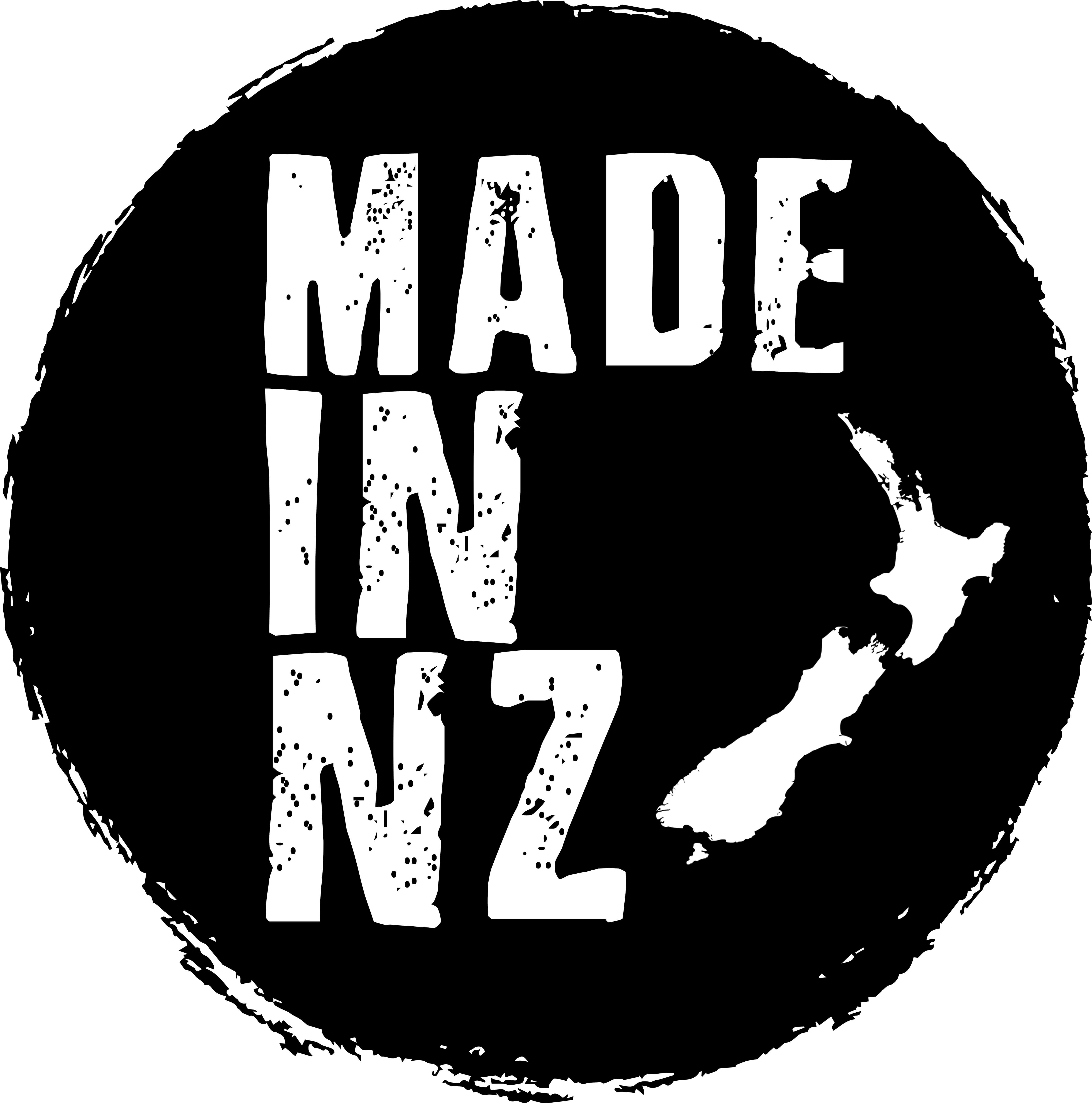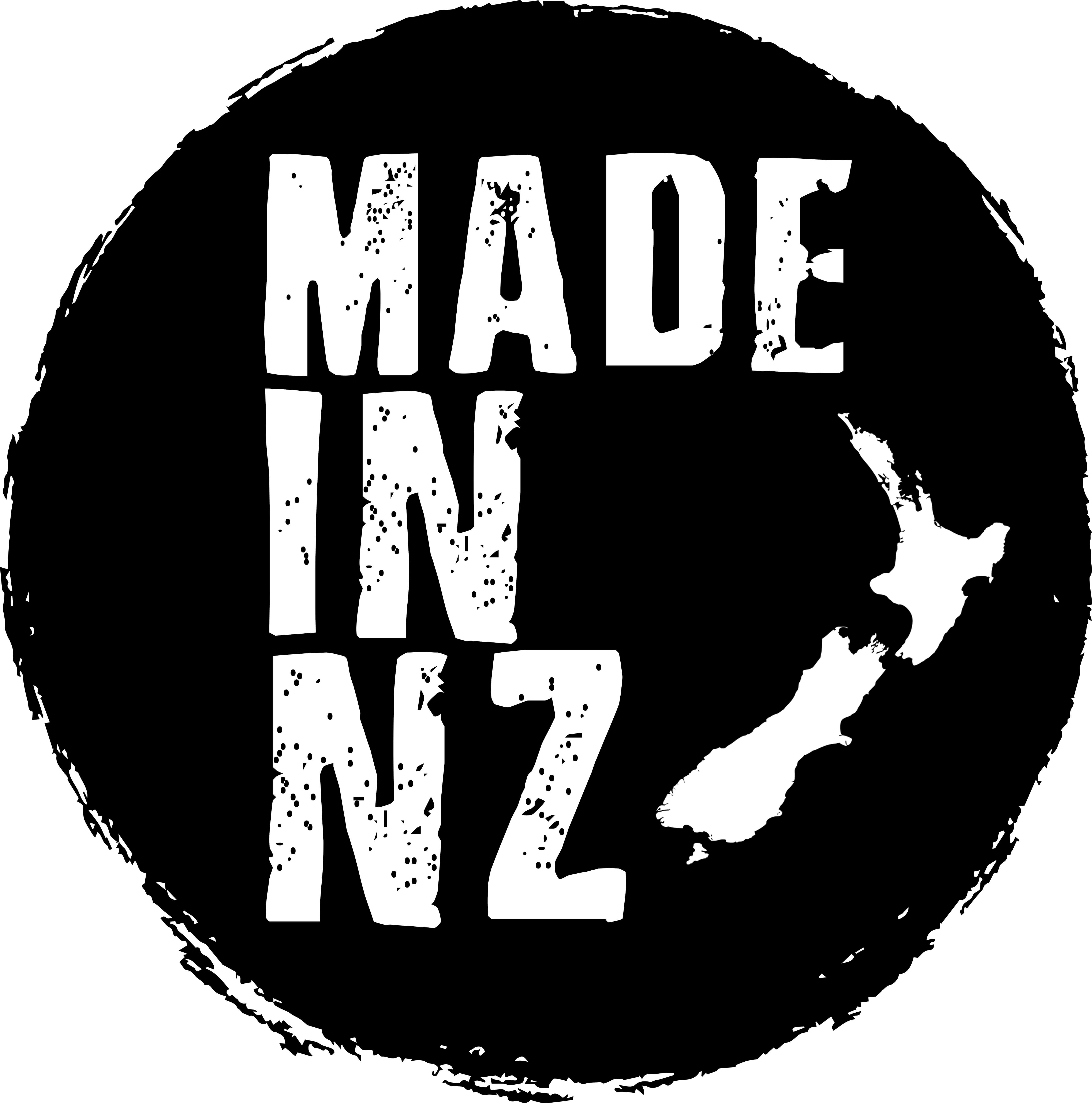 ---