5mm Reef Commando Wetsuit (Nylon/Heat retention Lined)
or 6 weekly interest-free payments from $73.16 NZD with
NO MORE SOAPING UP – Our only nylon lined 2 piece spearfishing wetsuit
Flexible with high super-stretch nylon exterior with our own unique designed Commando camo designed to break up your pattern underwater. This combined with Japanese Yamamoto 39 Neoprene with red Heat retention lining interior, so does not require soaping up.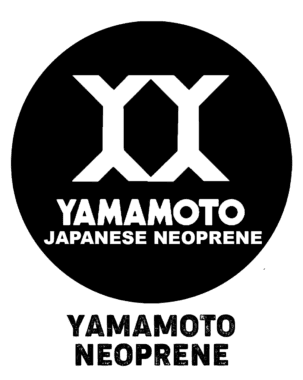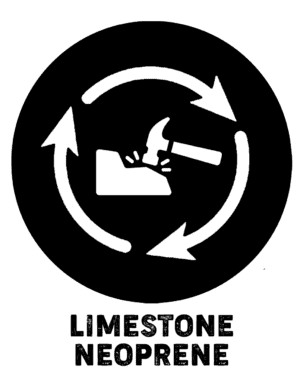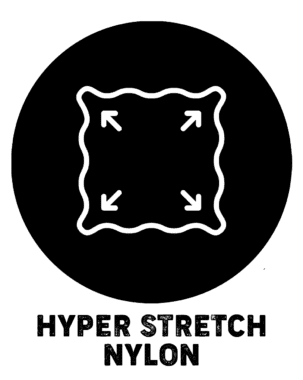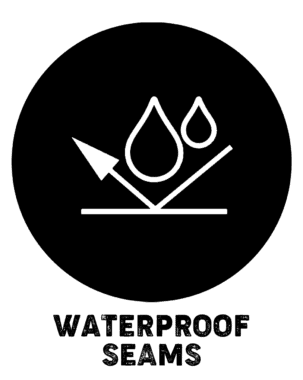 Quality lycra reinforcing finish on wrists & ankles. To ensure durability and strength.
Japanese Yamamoto 39 open cell neoprene
Curved fitting smoothskin face seal to ensure a good comfortable seal around face
Smoothskin seals on wrists and ankles to ensure comfort and water flow reduction.
Enlarged loading pad with lip to secure speargun loading on chest for comfort and safety
Open cell on inside interior to ensure superior fit and comfort. Reduces voids in suit with close fit.
Unique pattern construction to ensure a wide range of fitting, designed for NZ divers.
Strong Power Tex Knee Pads
Perfect for spearfishing, SCUBA, freediving and Snorkelling.
Dual Beaver tail clips for comfort.
Reinforced knife pouch on right leg.
Red Heat retention lining in core panels. Great for warmth and ease to get on.
This wetsuit has a nylon so doesn't require soaping up to get on