or 6 weekly interest-free payments from $37.33 NZD with
Wettie's base model wetsuit. A basic cut with hyper 4 way stretch nylon to fit ALL bodies. It's a great all purpose wetsuit for freediving & spearfishing with amazing comfort & warmth.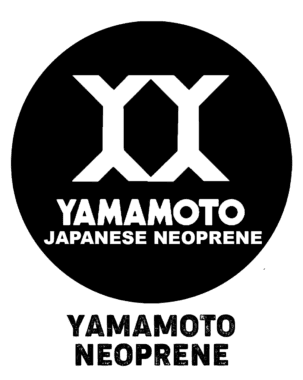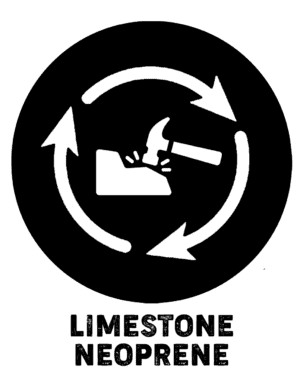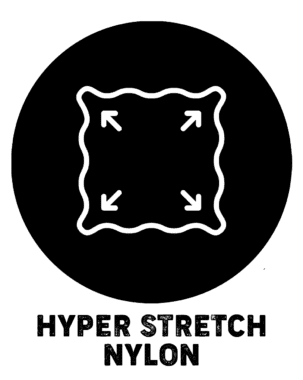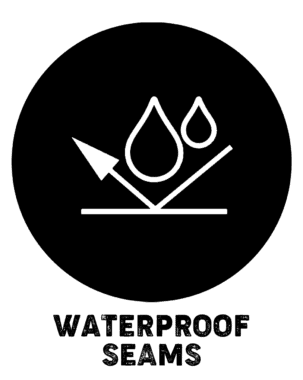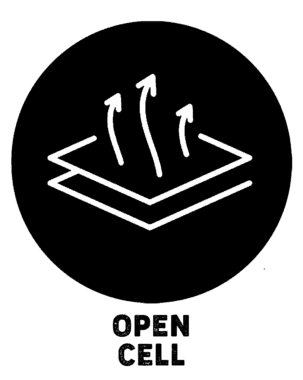 Quality lycra reinforcing finish on wrists. To ensure durability and strength.
Japanese Yamamoto 39 open cell neoprene
Smoothskin shaped face seal.
Reinforcing latex dots on all joining seams to strengthen thread construction.
Wettie's unique designed Anti-slip loading pad on chest to ensure secure loading. Includes elevated lip to eliminate speargun slipping off.
Open cell on inside interior to ensure superior fit and comfort. Reduces voids in suit with close fit.
Unique pattern construction to ensure a wide range of fitting, designed for NZ divers.
Perfect for spearfishing, SCUBA, freediving and Snorkelling.
Double nylon on the base of the jacket and beaver tail to increase durability, minimise risk of tearing + with dual clips on the beaver tail.
What's the difference between our wetsuit models?